Why have the most prestigious brands adopted Prinker ?
Prinker had its European premiere at Viva Technologies in Paris and is now available in Europe. Unique in the world, it is the first mobile and connected temporary tattoo solution. Via Prinker Europe, you will be accompanied on all your events in order to bring them to life and ensure their success.
A made-to-measure service adapted to your needs
Based in Paris, Prinker Europe is an official Prinker event agency reseller in Europe. Its professionalism and experience in event organization and animation allow it to establish itself in France and abroad. As an expert in the field, the agency masters all the stages of a service and accompanies you from A to Z, so that your targets live a unique experience.
Organizing an event, whether private or public, can be difficult. It is essential to be assisted by specialists, who are key players in your success. Prinker Europe responds to the needs of professionals and individuals, whether it's for an event with demonstrators trained in Prinker technology or for the sale of the pack, we will be able to accompany you on your project.
The advantages of the Prinker solution
Prinker is a miniaturized, stand-alone inkjet printer connected via Bluetooth to a tablet or mobile phone, developed in South Korea by the start up SketchOn. The device allows to apply any type of drawing or message in color directly on the skin in a few seconds. In use, the printer proves to be practical, and just roll it over the skin to apply the design in less than three seconds. The ink used is cosmetic and clinically tested. It can be applied to the skin at will and can be wiped off with soapy water or make-up remover wipes.
Make your events original and stand out from the crowd by safely applying custom tattoo designs. Prinker offers users new creative possibilities for any type of event. It is a powerful marketing and advertising tool.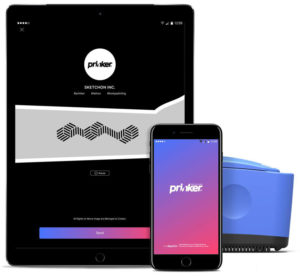 An experience specialized in luxury
Prinker Europe stands out in the world of luxury and high-end products thanks to its experience both on internal events (company parties, ceremonies, summer parties…) and on larger events (product launches, retail parties, trade shows…). As an event organizer, Prinker, temporary tattoo solution, will know how to federate your customers and your collaborators.
Prinker offers visibility to your brand, projects and events in a fun and connected way. The biggest names in luxury and high-end products have chosen Prinker Europe as their events partner : Louis Vuitton, Clarins, Dior, Shiseido, Coty, Givenchy, L'Oréal….
For your luxury – top-of-the-range events, choose Prinker Europe who will accompany you from the preparation of the visuals to the provision of a team of operators. From the product launch to the retail event, Prinker Europe teams will be present from the beginning of the project until its complete success.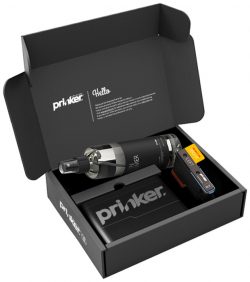 You are soon organizing a professional event or a private party. You are looking for new experiences for your guests.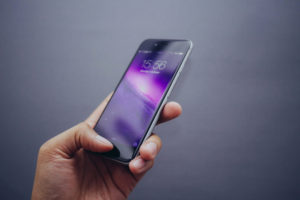 Digital technology at the service of an innovative event Professionals today understand the importance of the digital dimension necessary for any event. The digital strategy
Discover >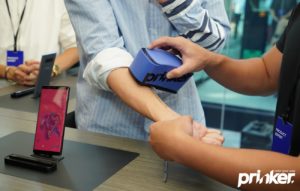 Temporary tattoo solution: a unique experience between the brand and its community Events are at the heart of brand strategy. To gain visibility, you must
Discover >