Digital technology at the service
of an innovative event
Professionals today understand the importance of the digital dimension necessary for any event. The digital strategy is obvious for brands where events become more interactive and innovative. Open to all generations, digital media provides a unique experience, a vehicle for sharing, especially on social networks.
At the heart of digital events, the communication challenges are clear. Interactive tools and devices offer many advantages to spread your message and optimize its impact. To promote a product, enhance a brand or obtain data on these potential targets, solutions adapted to your needs exist.
As an advertiser and to build loyalty in your community, you can use digital techniques to organize events or create a database to better know your customers. From a commercial point of view, any company asks itself about the return on investment or the expected performance… in order to understand the interest of digital in the global strategy. In the end, the advertiser must understand his customer relationship, commit to maintaining his community. These objectives must be taken into account in a digital strategy applied to events.
Innovative and creative concepts
Bringing digital technology to your event brings a plus, an extra touch of creativity. It must bring added value to the organiser, as well as to the visitor. In the context of event operations, digital can be deployed at 100% provided that its applications are concrete and effective. They are the key to a successful combination of digital and event technology.
You have to find the little something extra about the operation, have specific objectives and targets, as well as a relevant approach in line with the brand's spirit. If strategy is an essential point, it is necessary to take into account a coherent organization focused on the brand image. For example, offering an animation of temporary tattoos such as Prinker will be a tool in adequacy with a connected target audience, adept at the web and sharing on social networks.
Your customer is your best ambassador
Digital is for everyone, some generations such as the millennia are more sensitive to it. In any case, a majority of the population has access to digital devices. Thus, more than 81% of French people have a smartphone and this figure rises to 90% for those under 25 years of age (Source: BNP Paribas). Digitizing your events is beneficial both to targets who benefit from a unique experience and to organizers who establish a real customer relationship.
In this way, visitors will want to share the moment they have experienced and will transform themselves into ambassadors of your image. They can more easily give their opinion on the web and in particular on social networks. With Prinker, your guest will take a picture of his tattoo, marking his experience of the moment and share it with his community, on Instagram for example. This collaborative aspect is a vector of visibility for any brand. All digital media have a measurable impact on brand awareness and message delivery. The participant has an essential role in the visibility and recommendation of the event: he becomes the actor and ensures its virality.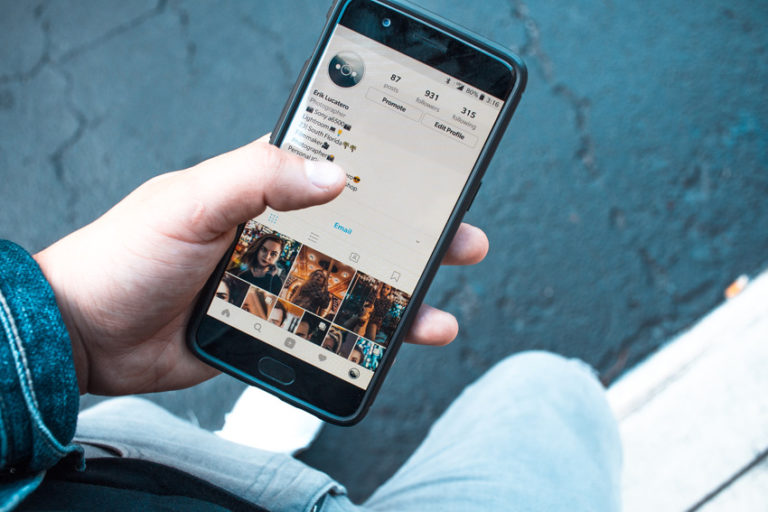 Digital and event management are now making a happy marriage. This allows you to have a unique experience that enhances your brand image. Digital technology broadens the scope of possibilities for any event thanks to innovative and creative concepts such as Prinker, a temporary tattoo solution that brings visibility to your brand or your projects through a new means of communication.
Photo credits : Oliur – Erik Lucatero – Unsplash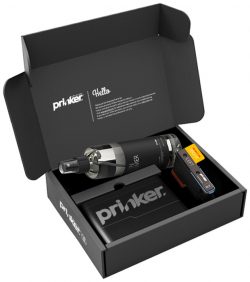 You are soon organizing a professional event or a private party. You are looking for new experiences for your guests.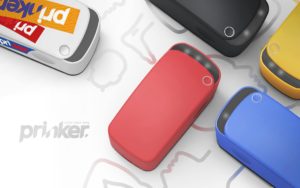 Why have the most prestigious brands adopted Prinker ? Prinker had its European premiere at Viva Technologies in Paris and is now available in Europe.
Discover >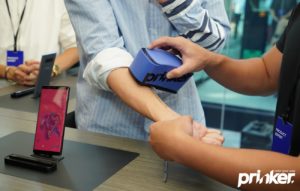 Temporary tattoo solution: a unique experience between the brand and its community Events are at the heart of brand strategy. To gain visibility, you must
Discover >